Environmental Protection Alliance and Center for Humanitarian Affairs Foundation
"REBUILDING OUR WORLD BLOCK-BY-BLOCK"
T h e P o r t a l s o f E P A C H A F o u n d a t i o n – P h a s e I I a r e O p e n :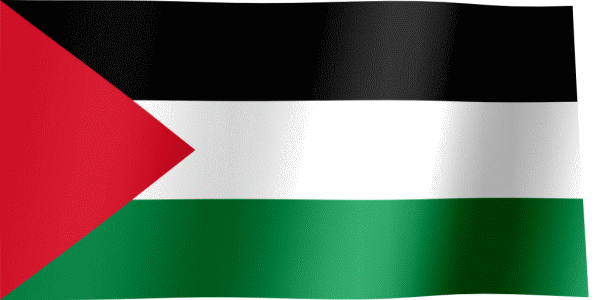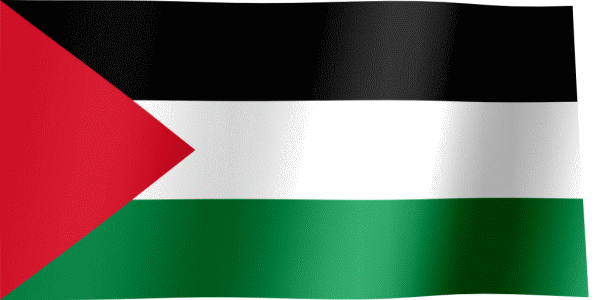 Who amongst the Nations and Kingdoms "publicly rally" as
though to condone and
celebrate horrific,
heinous slaughters and
abhorrent abductions of
Humanity's beloved Fathers,
Mothers, Sons and Daughters?!
Who amongst the "peoples" of
Nations publicly rally as
though to care while
"innocent"
"Children of Humanity"
are bombarded with the
harms and injuries of death
raining down to cease their breath?!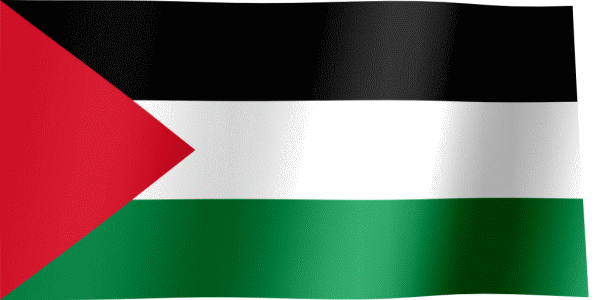 The world as a whole shall surely
"reap the consequences"
for allowing such horrific,
heinous, unspeakable
"CRIMES AGAINST HUMANITY:"
SLAUGHTEROUS
KILLINGS, ILLEGAL ABDUCTIONS AND
BOMBARDMENTS
OF INNOCENT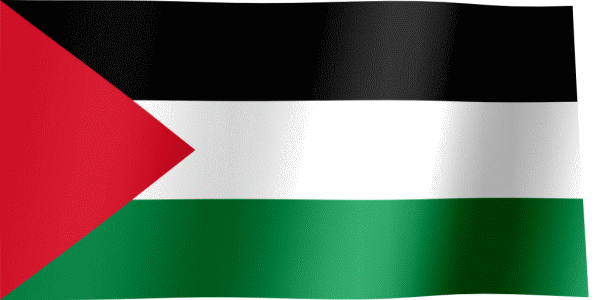 "WARRING ATROCITIES"
BEING COMMITTED
AGAINST THE
"FAMILIES OF HUMANITY:"
BOTH ISRAELIS &
PALESTINIANS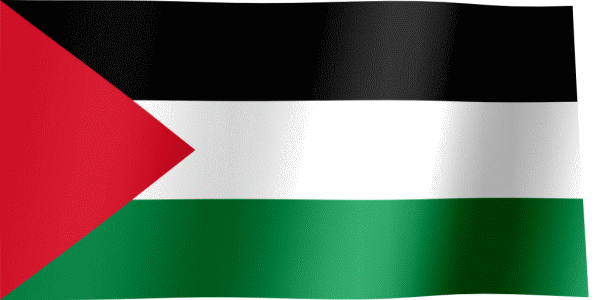 "THE FAMILY OF HUMANITY"
IN HEAVEN AND
ON EARTH:
"ONE FOR ALL . . . AND ALL
FOR ONE: "HUMAN LIFE" OF GREAT WORTH!"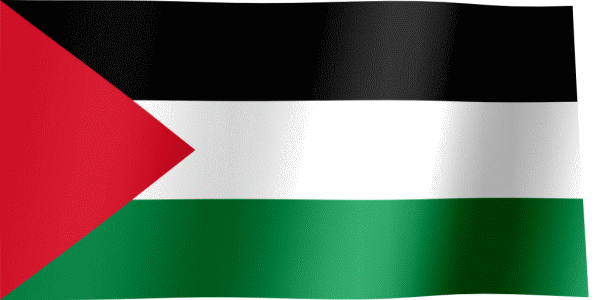 If you've missed the work of EPACHA in its Phase I duration, please be encouraged to click on the below web links.
​
Sincerest Thanks are Extended to http://archive.org/web/ for having made possible an archived viewing of
EPACHA Foundation's entire volume of its Phase I web pages: